Wigan Go Top of the Table with Rotherham Win
Posted on January 26, 2018 in Wigan News
Wigan Athletic were able to go top of the League One after managing a 3-1 victory over Rotherham. Paul Cook's team came into the game after having the chance to top the table even at this early stage in the season. They had a comfortable victory in the end. Will Grigg provided the opening goal in the 14th minute, but Wigan did not have the lead for long as David Ball came up with an equaliser after just two minutes. However, Wigan's dominance in the game was clear when they responded through several crosses. It ultimately led to the goal from Alex Bruce in the 28th minute.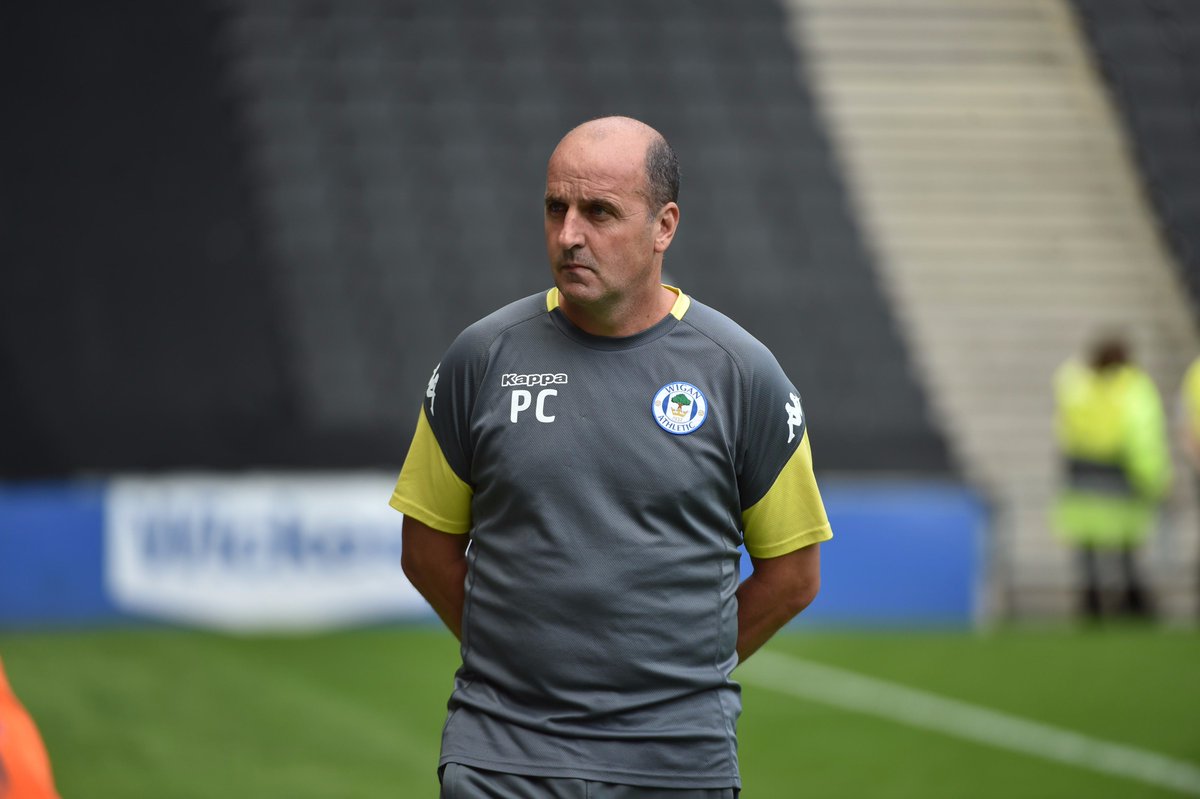 This was a key goal and it probably ended the resistance of Rotherham, who were under heavy pressure from the Latics for much of the game. The away team were able to get a decisive lead in the game when Jacobs came up with the third goal of the evening in the 60th minute. The two-goal advantage proving too big for the home team. Wigan ended up having only 11 shots on goal against the 15 from Rotherham, but the away team were clearly the winners when it came to accuracy. Wigan had an excellent five shots on target compared to just two from Rotherham.

The result is a positive for Paul Cook's team, who were in danger of losing momentum after the recent 2-1 loss against Bradford city. This result over Rotherham means that Wigan have a two-point advantage over Shrewsbury Town in the table. Scunthorpe United are a further two points behind, but Wigan have played one game less. As it stands, Wigan stand to get promoted back to the Championship in double quick time. Wigan will next be facing Fylde in the FA Cup. This will be followed by a home game against Fleetwood Town in the League One.