Posted on October 10, 2019 in WAFC
Wigan Athletic faced Birmingham City on Tuesday in the Championship in what was expected to be an exciting encounter. However, the match was underwhelming with both sides failing to bring attacking impetus to the game.
The match started with Wigan starting brightly with the attack combining early for an attempt on goal by the home team.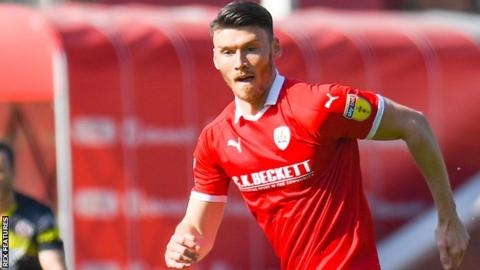 Gavin Massey located Windass with a good pass and he made an attempt that was well saved by Kieffer Moore.  Windass continued to have a good opening half finding space to test Camp into making a sharp save.
Birmingham settled into the game after the early storm and the match became stale with neither side having much joy in creating chances. Dan Crowley had the first shot for the away team who struggled with their shooting all night.
(more…)