Posted on November 17, 2020 in WAFC
Money is very important for any of the sports clubs for the maintenance of their team. Thus a Spanish investor wants to take over Wigan Athletic and is waiting for approval from the authorities of the English Premier League. In this process, they are getting help from the former boss of the team, Roberto Martinez. He helped Wigan Athletic to win the FA Cup beating Manchester City in 2013.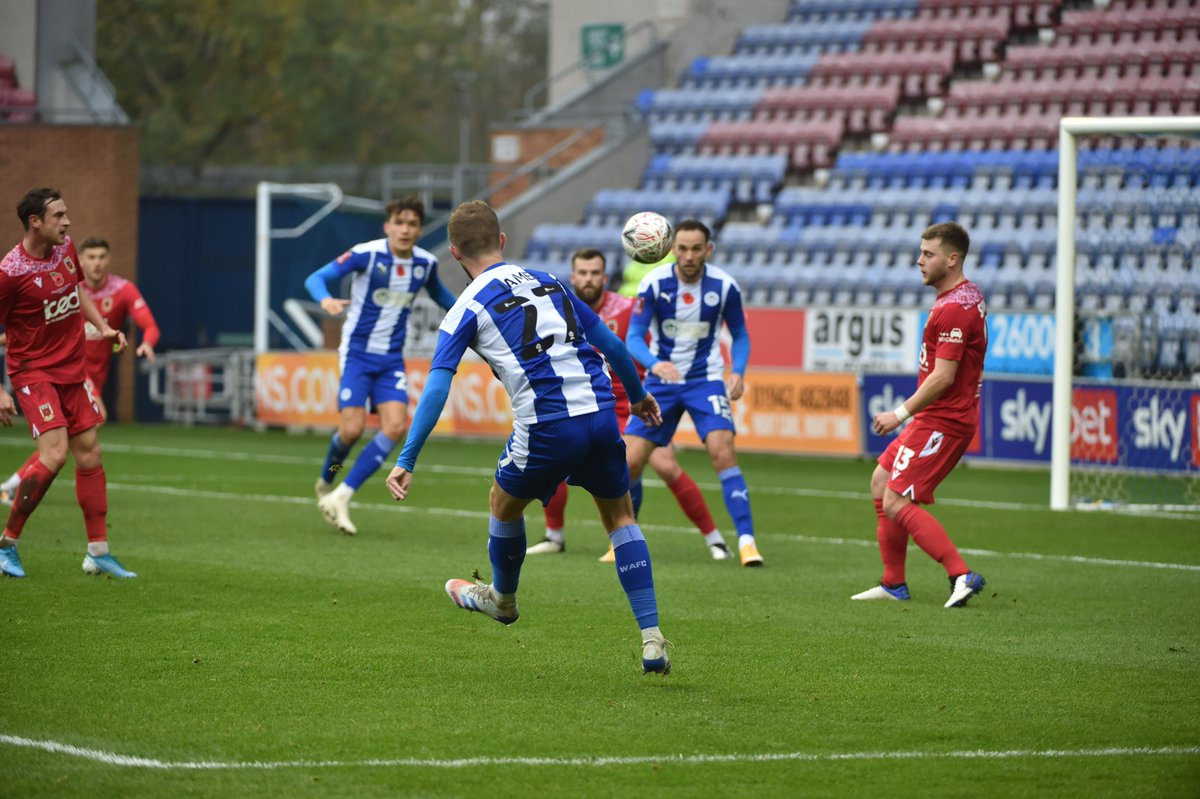 The day has been written with golden letters in the history of the club. He has initiated the talks with the club from the investors and is helping them to decide the strategy to take over the league one club. After his honeymoon with Wigan Athletic, Martinez went to Everton and from there he went to be the coach of the Belgium national team. But he still had a place in his heart for Wigan and that has paid off for the League One club having an opportunity to have investors for them.
(more…)