Posted on March 11, 2022 in WAFC
In what will come as a brilliant news for Wigan Athletic and their fans, they are srt to welcome back their star player Tom Pearce back from injury. Wigan helped the player mark a return from injury for the first time and played the left-back for their Under-23s yesterday against Sheffield Wednesday. Pearce, 23, got some valuable minutes under his belt for the development side.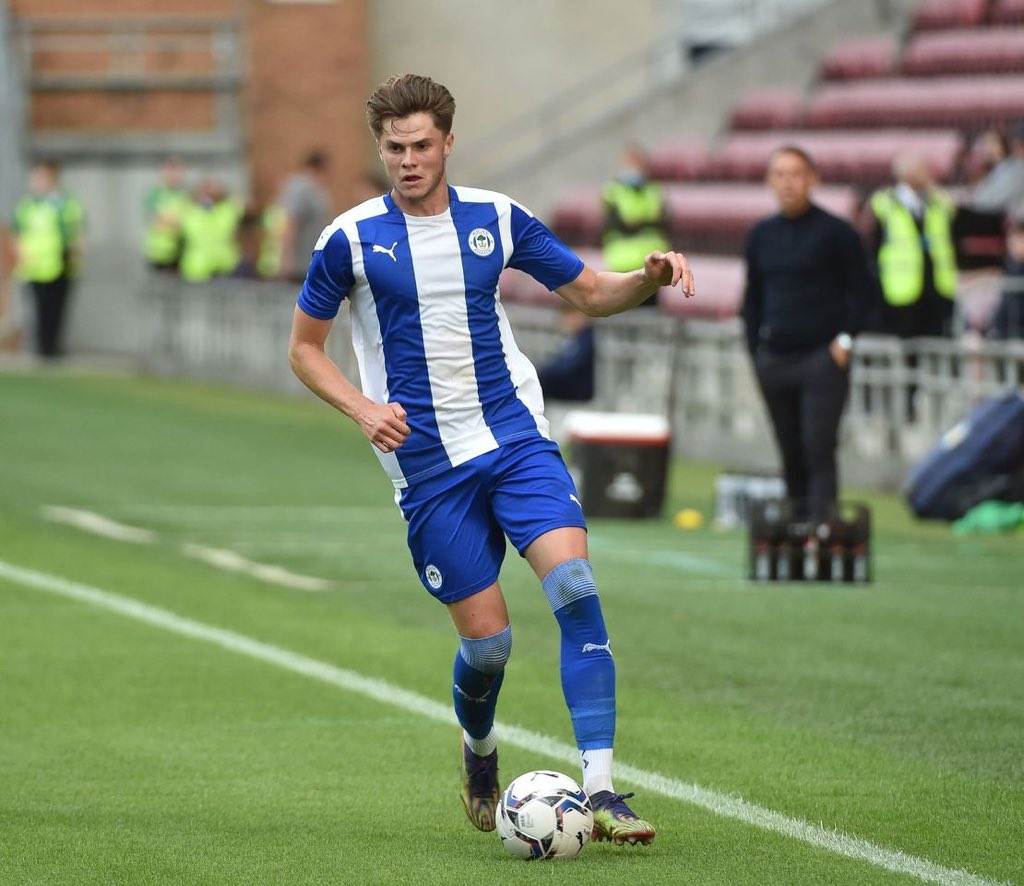 The full-back has been out with an injury he picked up against Arsenal Under-21s in late January. He has missed the past 10 games in all competitions for the Latics but is closing in on his return now. Speaking after their win against Fleetwood Town last night, Leam Richardson told the official club twitter account that all their players can be regarded as big players because they all have big roles to play for the club in all of their matches. He said that Joe Bennett has worked tirelessly hard to come back from injury as well.
(more…)