Posted on April 30, 2022 in WAFC
The Chelsea duo of Reece James and Antonio Rudiger are on course to return from injury ahead of the rescheduled Premier League encounter with hosts Manchester United. Former Wigan Athletic star James and German defender Rudiger bothmissed the 1-0 home win over London rivals West Ham United in the league on Sunday due to injury, but they could return for the game at Old Trafford on Thursday night.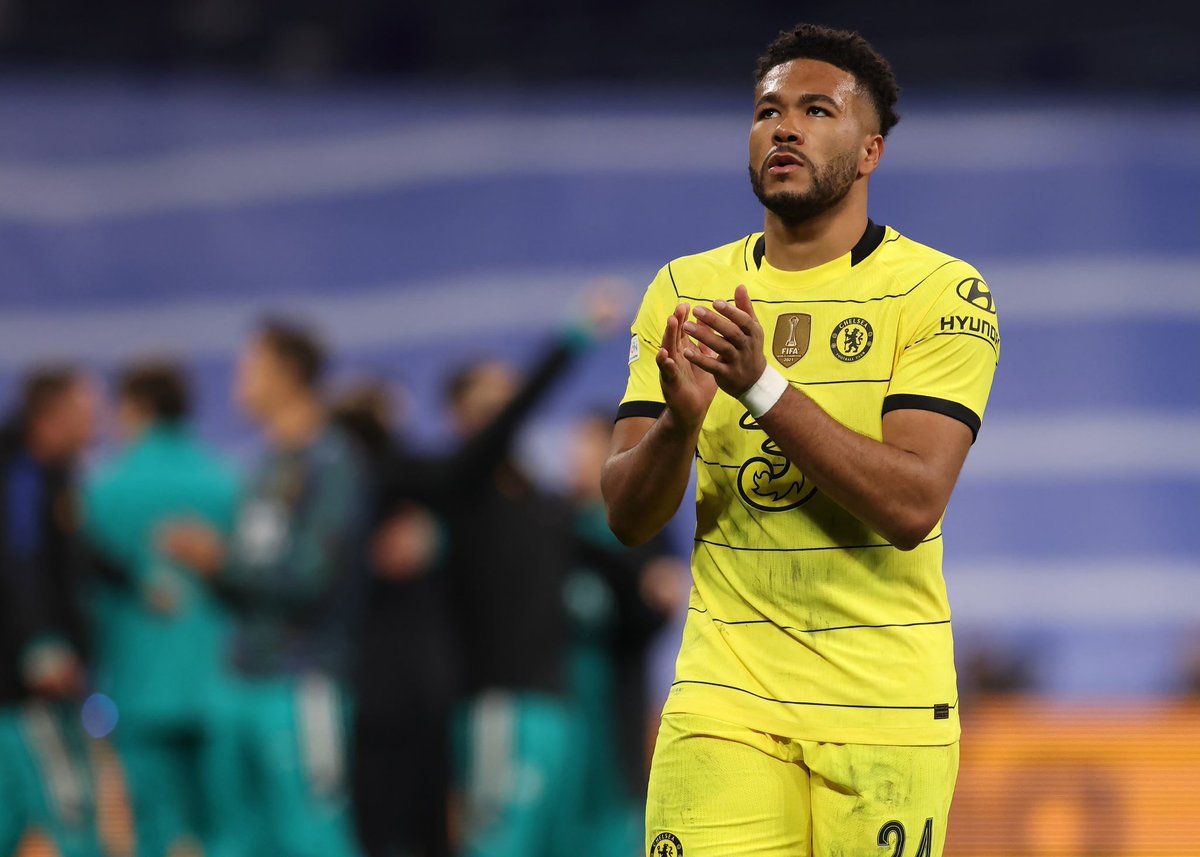 England international James has grown to be the first choice right wingback at Chelsea since he returned from a loan spell at Wigan Athletic a few years ago. James cut his professional football teeth at Wigan Athletic where he impressed a great deal before returning toChelsea while Frank Lampard was the manager three years ago. James missed the London Derby league game with West Ham United on Sunday after he had discomfort in his hamstrings as revealed by Blues boss Thomas Tuchel during his pre-match reaction ahead of the latest Premier League meeting with the Hammers.
(more…)