Posted on September 26, 2023 in WAFC
In a challenging period for Wigan Athletic, the football club finds itself caught in a dilemma regarding player transfers due to ongoing financial constraints. The club's revenue streams have been significantly impacted by the COVID-19 pandemic, resulting in reduced match-day income and limited sponsorship opportunities. The transfer predicament faced by Wigan Athletic revolves around finding a delicate balance between strengthening the squad and adhering to strict financial limitations.
(more…)
Posted on March 25, 2023 in WAFC
Steve Bruce has rejected the opportunity to be the new Wigan Athletic approach. The former boss of Newcastle United had been on the target list of the Championship club after Kolo Toure had been sacked recently.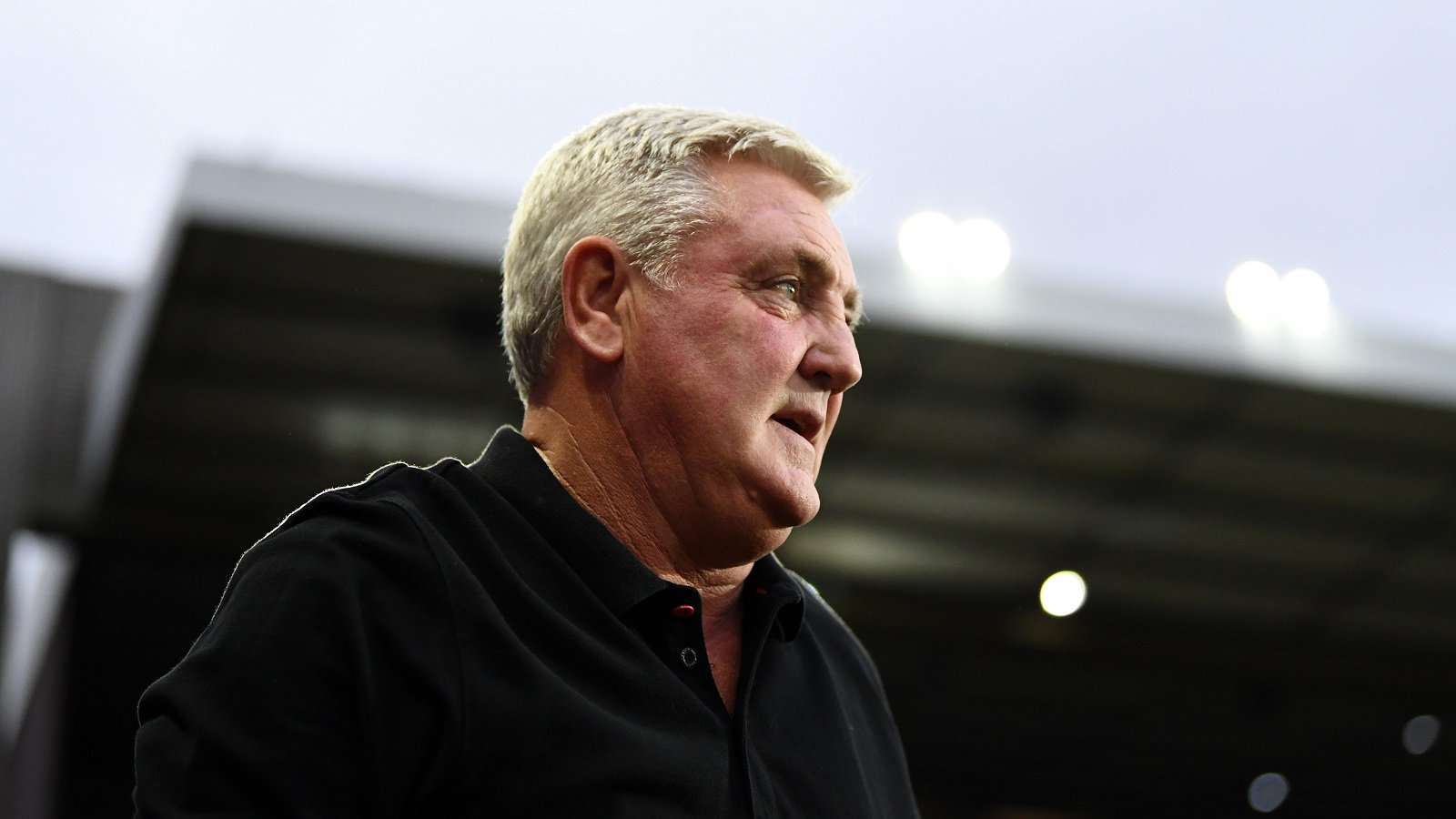 Wigan got in touch with Steve Bruce to assure his interest in taking charge of the team for the third time. However, the Championship promotion specialist, 62, knocked them back as he holds up to return to management at a club of a higher level.
(more…)
Posted on January 18, 2023 in WAFC
With the world cup finally coming to an end, normal club football is to resume soon all over the world. However, matches in the EFL are already underway where Wigan faced Sheffield recently. However, it was a bad day at the office for Wigan Athletic as they lost to Sheffield 2-1. The Blades struck first, with Egan thumping home a header from Oliver Norwood's superb eighth-minute corner.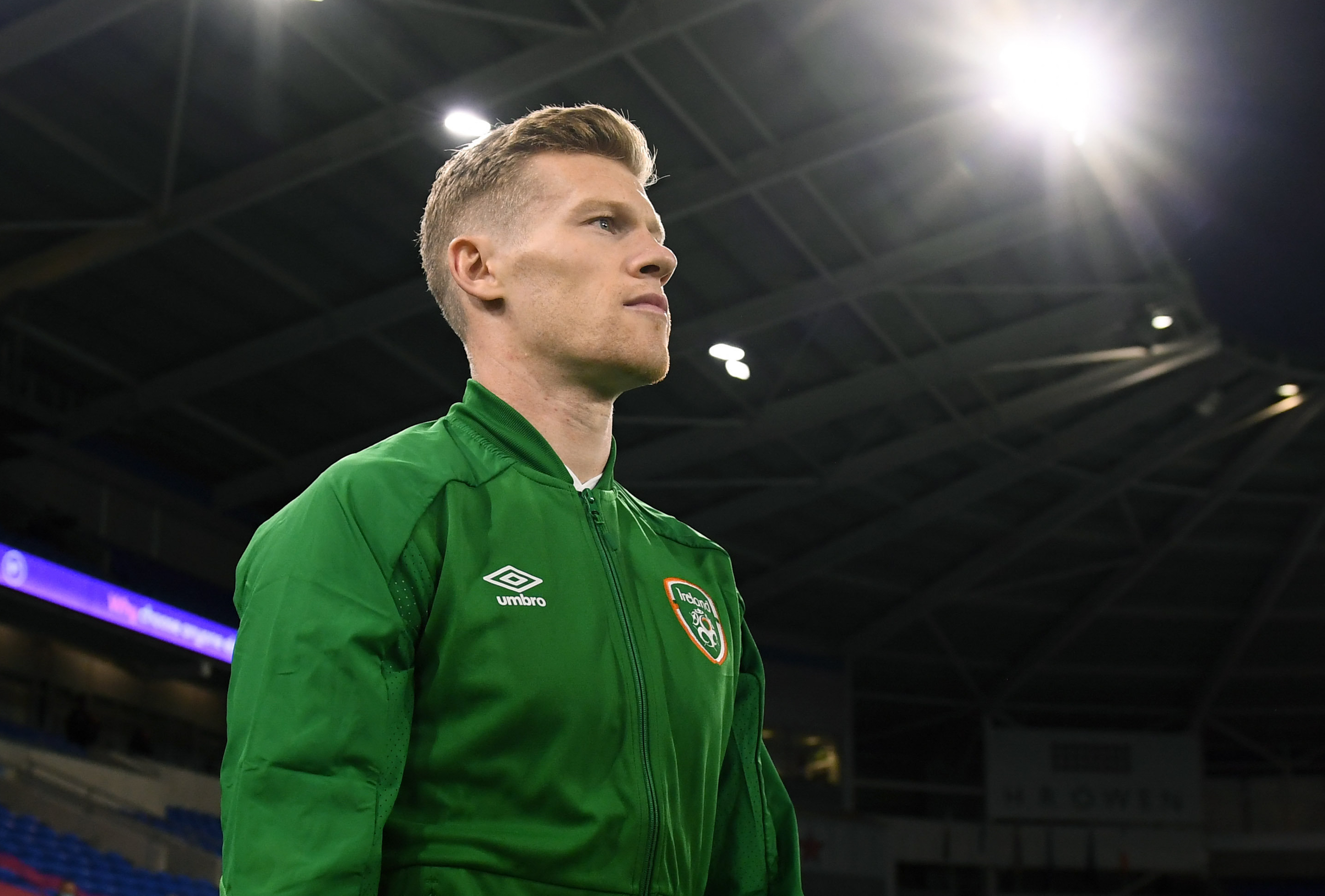 It was dreadful defending by the hosts' Wigan Athletic, who had been given wake-up call just moments earlier when goalkeeper Jamie Jones saved from Elliman Ndiaye, with Sander Berge's follow-up blocked. At the other end, James McClean was unfortunate to see his right-footed volley spin just past Wes Foderingham's post. But the Blades continued to cause issues with their high press as Wigan's defenders – under the guidance of new coach Toure, struggled for composure and were ill at ease with their opponents' measured aggression. (more…)