Balogun leaves message for Brighton and Wigan Athletic on his social media
Posted on September 25, 2020 in WAFC
Nigerian footballer Leon Balogun has left Wigan Athletic by leaving a heartfelt message for the club as well as for Brighton. He joined the Brighton and Hove from the Bundesliga side Mainz 05 for a two year deal. But in the club he was only given less playing time as he was behind Lewis Dunk and Shane Duffy in the regular teamand he has only played in eight matches for the club.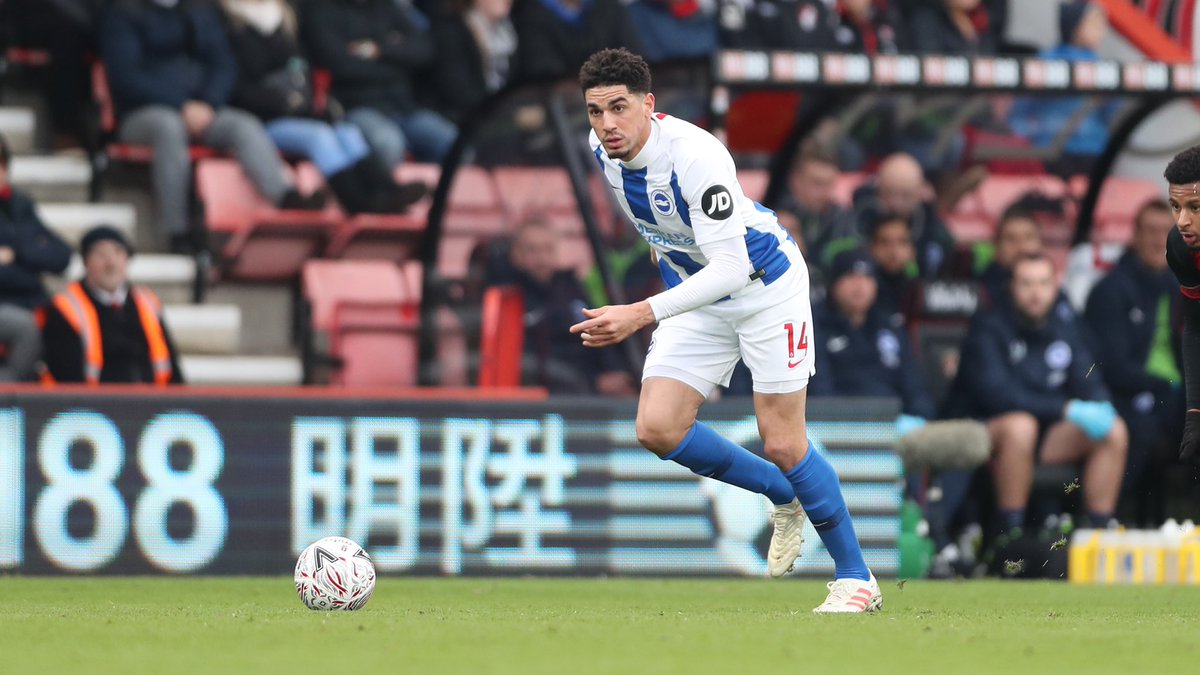 Later he decided to join Wigan Athletic for a six-month deal on January and the deal was expected to end by June. But with the advent of coronavirus, the deal has been extended till the end of the current season. The player was able to contribute to the team and has played for 11 matches for the club. But the club still was relegated to the third tier of the English football.
The player was also featured in the last match of the season against Fulham
which ended up in a tie for 1-1. Hein the social platform has appreciated and thanked both Wigan and Brighton and Hove for their opportunity to the player.His time at Wigan has been described as a special time for him where he met all the special players.
The 32-year-old is happy for Brighton opening his doors to the Premier League. He has described many special memories he had shared with the club which includes beating Manchester United, playing at Anfield,and scoring against Palace.
The Nigerian has spent most of his time at the Germany where he played for various clubs. He has played 52 games for Mainz 05 before joining Brighton in 2018. The player has also been featured in the Nigerian National team where he appeared in 32 games and was part of the team who finished on the third position in the African Cup of Nations 2019.