BOWYER WORRIED ABOUT BLACKPOOL'S FORM
Posted on July 28, 2018 in WAFC
Gary Bowyer has admitted that he is worried about the current form of Blackpool. They lost to AFC Wimbledon last week, leaving them three points above the relegation zone. Since their slim victory over Peterborough in November, the Seasiders have won just one game out of 12 in the league.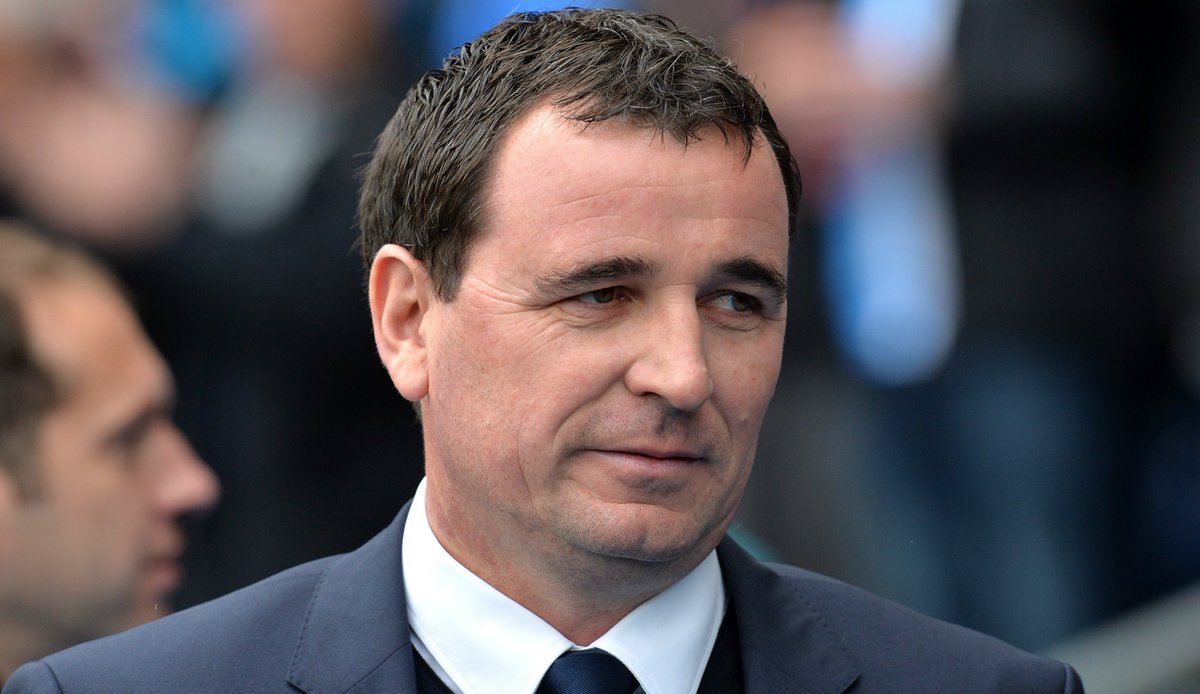 They are yet to win at home since October. They play Charlton Athletic this weekend and hope luck shines on them at Bloomfield.
Bowyer said all teams in the league are seeking to win game but he is concerned with their stats. He opines that the dressing room and the performances so far points to the fact that they can do better than their game against Wimbledon. He says the fans have been "happy" with their performances in the previous game but then it is a season wide league. The team would be targeting as much wins as possible in the rest of the 17 games left to save their status at the end of the season.
In off the pitch news, there are reports that a family feud is the reason why the club chairman Karl Oyston left his role at 11 family owned businesses. He is no longer a director in the companies and current information is not enough to determine if he left the companies or if he was removed. For now, according to Companies House, Oyston and his son Sam are no longer director at the club hotel. For now rumour has it that Owen and Karl are at loggerheads about the direction of the club.