Wigan Athletic chief comfortable with Nick Powell's contract situation
Posted on April 6, 2019 in WAFC
Wigan Athletic's executive chairman Darren Royle has said that the club are not in a desperation stage with regards to the future of Nick Powell. The former Manchester United graduate has just three months remaining on his existing deal with Wigan Athletic but Royle has indicated that the club are not overly worried about the situation.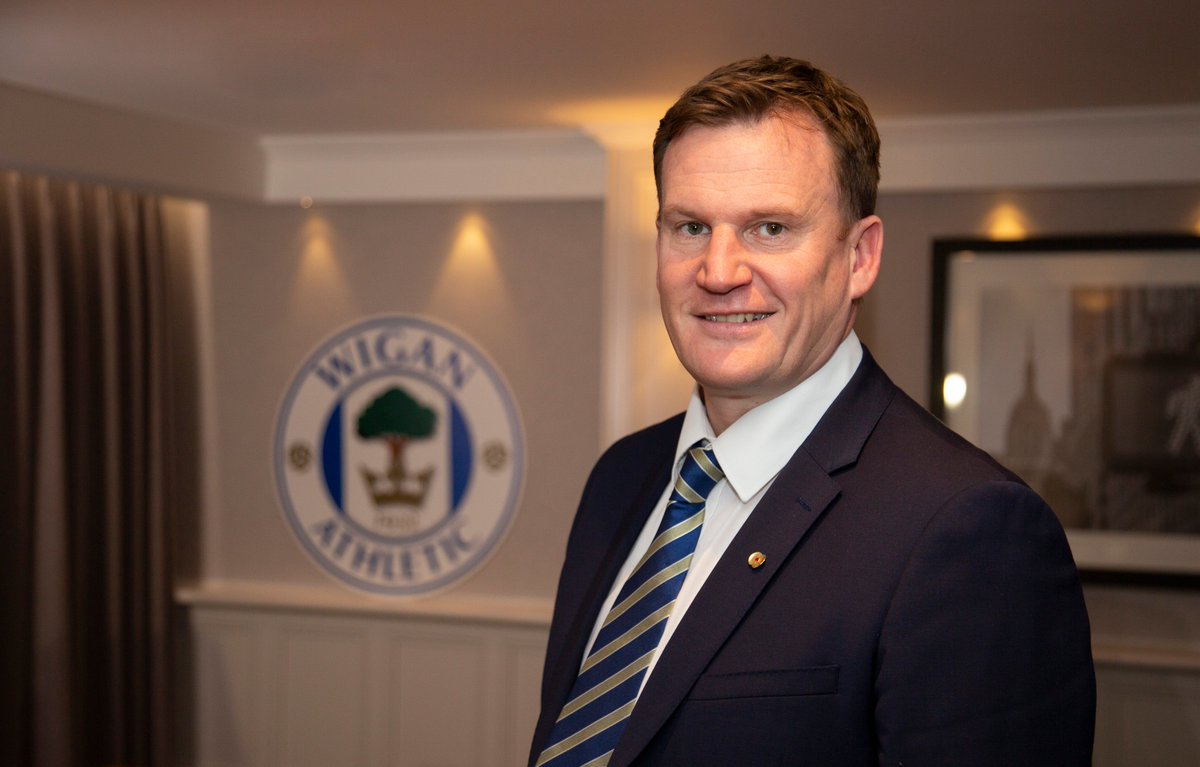 Speaking to The Wigan Post, Royle hailed the talents of the forward and suggested that the club would like to keep him on an extended deal. He added that talks are still ongoing regarding a probable extension and he is hopeful that the 24-year-old commits his future to the club, he said: "Nick's a wonderful talent, and at times unplayable. We'd love to keep him here, I think it's just an ongoing dialogue-type situation.
"I don't see any desperation with Nick at the moment. His priority is to try to impact the games as positively as he can – which he obviously did against Bolton on Saturday. It's just great to see him fit and back in the side after such a bad hamstring injury. It's not something we're complacent about, but it is certainly ongoing."
Powell has been Wigan's most influential performer this term and he has already contributed six goals and six assists in the Championship. As such, the Latics' hope of beating the drop depends on keeping the marksman fit and Royle will be hoping that remains the case during the final months of the campaign.
Wigan are currently three points ahead of the relegation zone following their stunning 5-2 triumph over Bolton at the weekend. Still, they have eight games to survive the relegation tussle and the home form would surely make the difference. Wigan have largely depended on the home form for success this term. They have accumulated 33 out of their 39 points at the DW Stadium this campaign.