Wigan still looking for manager
Posted on May 4, 2017 in WAFC
Wigan Athletic who has just been relegated from the Championship are still on the look for a new manager.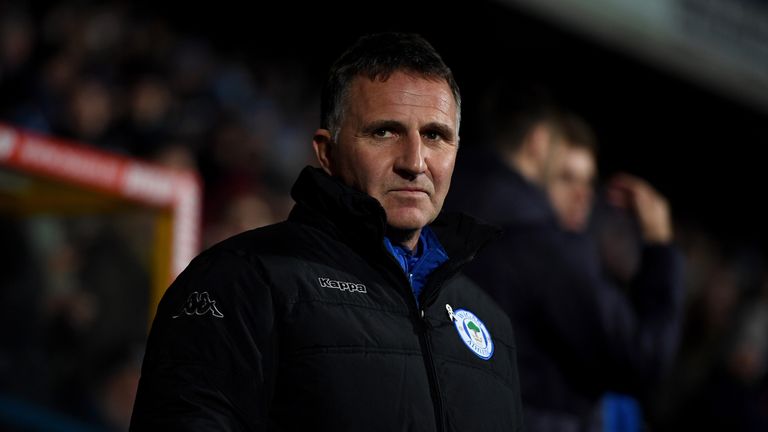 Their chief executive Jonathan Jackson said that they do not have a particular person in mind at the moment, but they do have a list of managers that they are following.
Wigan Athletic has been relegated after a poor campaign that has seen them changed manager three times during the course of the season.
Jonathan Jackson said that this is not the end of the world for them as they have already been relegated in the past and they know how to manage this situation. He said that they have already started planning for life in League One and that he is sure that they will be able to get promotion back to the Championship.
The chief executive said that he has a shortlist of potential candidates for the job and that they will make a final decision at the end of May or early June. He said that the club already knows what kind of manager they will need for the job and that they will be looking for someone that can help manage the club on the long term.
Jonathan Jackson admitted that this has been a tough season for the club as well as for fans and that it is important to sit down and reflect on what went wrong. He said that Wigan is a great club with a solid fan base and it is important that the club earns promotion back to the Championship as quickly as possible.
He said that the new manager will be given money to strengthen the club and that they will be looking to sign players that can help them earn promotion back to the Championship as quickly as possible.<