Posted on June 2, 2020 in WAFC
Wigan Athletic captain Sam Morsy has described Manchester City's Kevin de Bruyne as the best midfielder in the world. The Egypt international has not come face-to-face with the Belgian at club level but he has played against him in an international friendly which was scheduled before the 2018 World Cup final.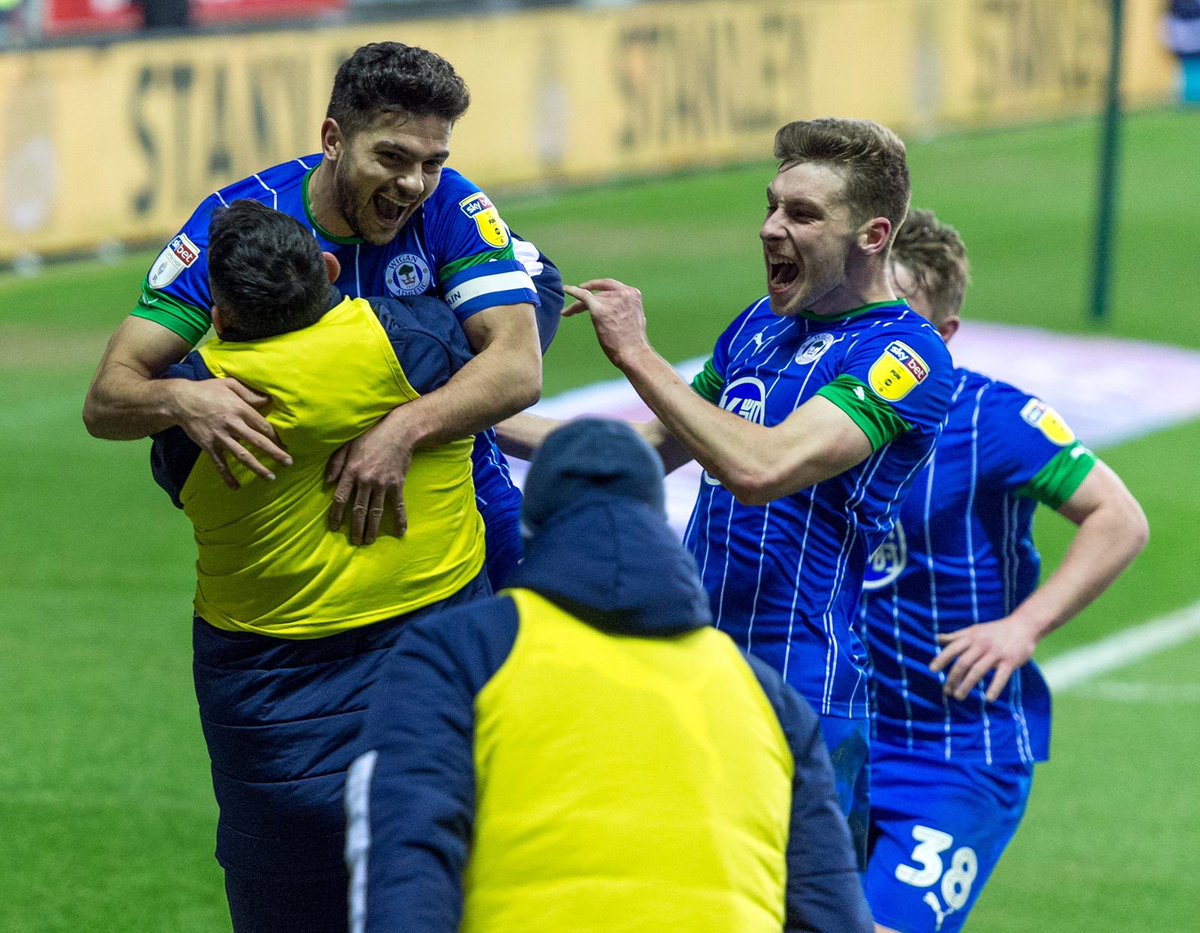 Based on that experience, he has named De Bruyne as the world's best midfielder, he told: "Kevin de Bruyne. He's the best midfielder in the world, in my opinion. He's a very special player, amazing." The former Chelsea graduate has been an influential player for the Citizens since joining them from Wolfsburg nearly four years and he is currently entering the peak of his career.
(more…)