Wigan Athletic captain says Kevin de Bruyne is the world's best midfielder
Posted on June 2, 2020 in WAFC
Wigan Athletic captain Sam Morsy has described Manchester City's Kevin de Bruyne as the best midfielder in the world. The Egypt international has not come face-to-face with the Belgian at club level but he has played against him in an international friendly which was scheduled before the 2018 World Cup final.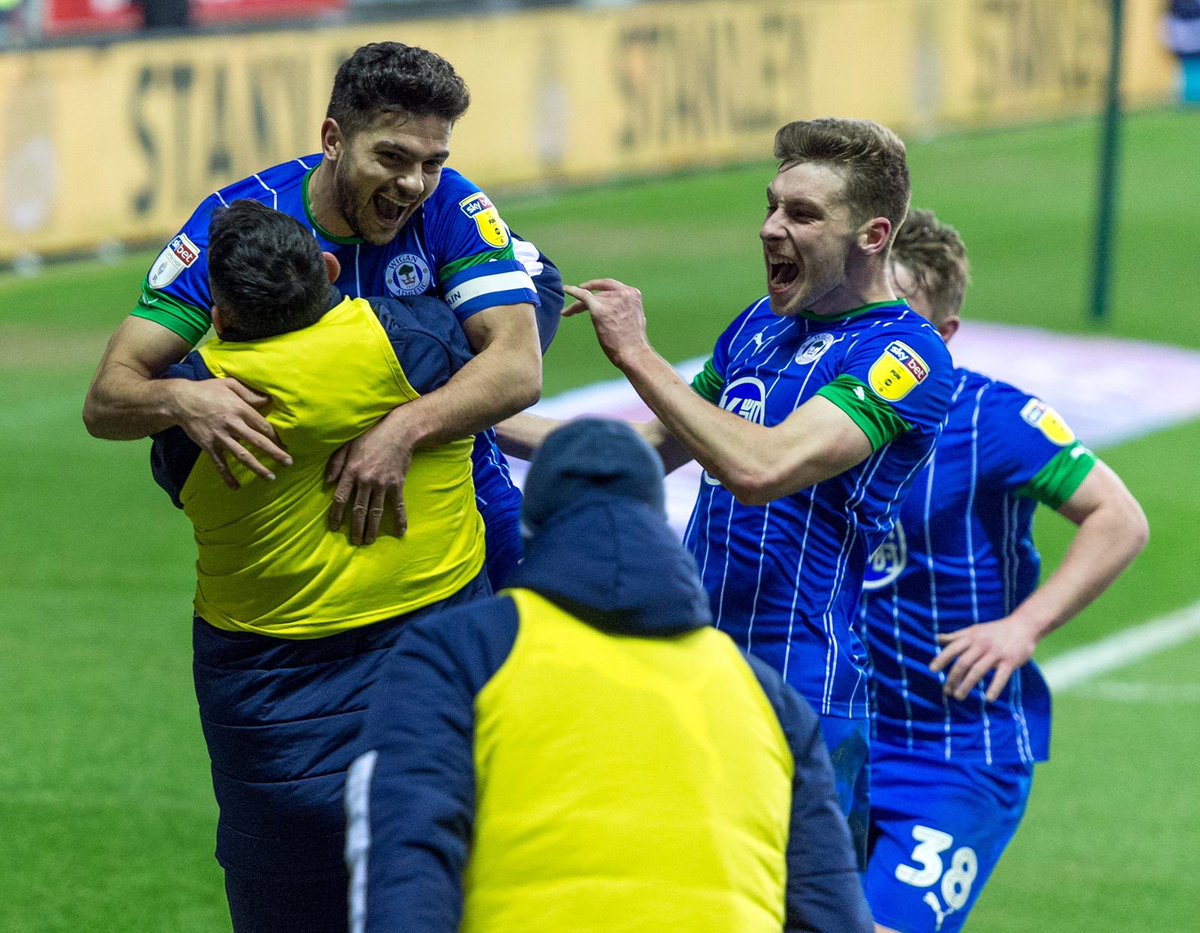 Based on that experience, he has named De Bruyne as the world's best midfielder, he told: "Kevin de Bruyne. He's the best midfielder in the world, in my opinion. He's a very special player, amazing." The former Chelsea graduate has been an influential player for the Citizens since joining them from Wolfsburg nearly four years and he is currently entering the peak of his career.
He has more than three years remaining on his current
contract with the club but there have been doubts whether he would remain committed to the Citizens, suppose they are unable to overturn their two-year Champions League ban. The Mancunian giants have already made their appeal to the Court of Arbitration for Sport and reports have claimed that the verdict could be known by June.
Suppose the case goes against them, it remains to be seen whether De Bruyne would consider a fresh challenge elsewhere. Meanwhile, Morsy has a relegation battle on his hands with Wigan when the season recommences after the coronavirus shutdown. The Latics were in superb form before the unexpected break and they managed to pick up 11 points from the previous five matches.
That sees them a couple of points ahead of the drop zone but they need to refocus on the season restart, given the momentum has been ceased. Morsy has been an influence figure for Wigan in the holding midfield role with 34 appearances and he will have his part to play in the club's aim to avoid relegation.