Phillip Cocu believes Derby County can still make the playoffs
Posted on March 27, 2020 in WAFC
Derby County boss Phillip Cocu believes his team have a realistic chance of making the playoffs with another nine games left in the Championship season. The Rams have recently found form with back-to-back league victories and that has propelled them to the top half of the table for the first time since November.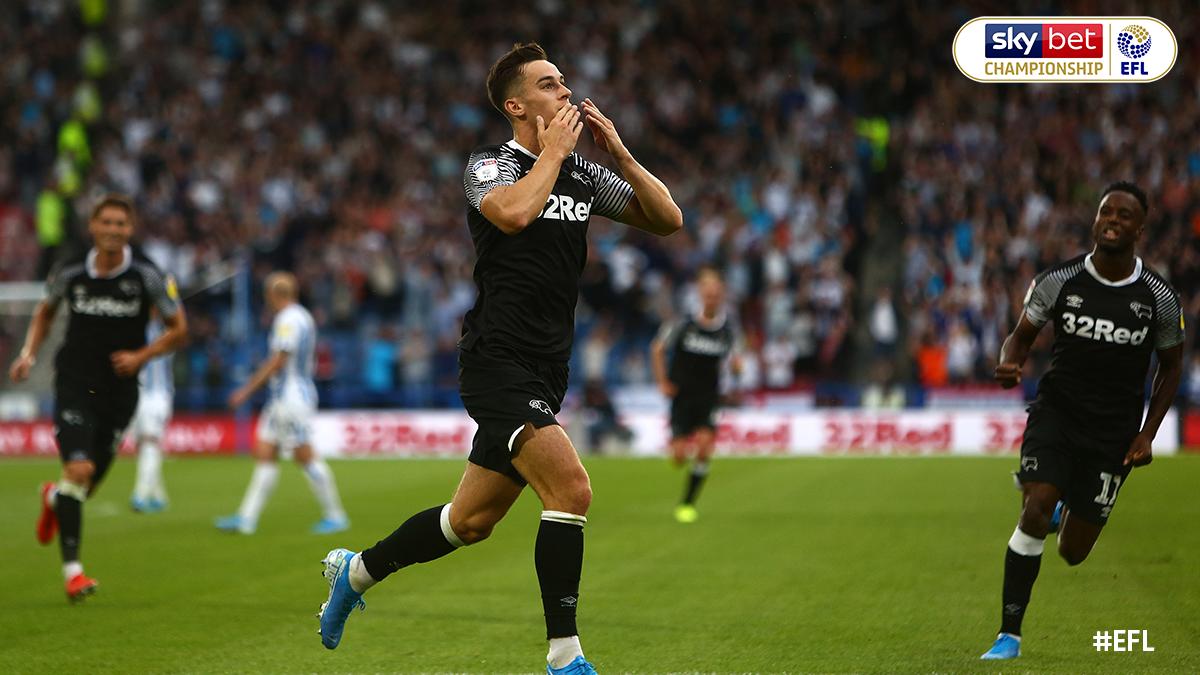 Moreover, they are now within five points off sixth-placed Preston North End and Cocu feels the team could make a late push for a playoff spot, he told: "There is always a chance if you count the amount of games and points. We have some difficult games to play against teams above us, but if you have a result against them you get closer.
"
But I don't want to focus too much
only on the play-offs because if you get a draw, you think 'it's gone'.I just want us to keep playing like we did against Blackburn. We will try to win every game, of course, but as I said last time it is about getting (performances and consistency) in the team for the long-term and next season."
Derby have been out of contention for the top-six since the beginning of September and they faced the prospect of dropping into a relegation battle after going winless for seven matches on the bounce before the turn of the year. However, they have since revived their fortunes on the playing field and a tally of eight points from the previous five games has brought them closer to Preston, who have succumbed to three league defeats on the trot.
Derby still have a tough challenge of making the playoffs with a number of games against clubs above them on the table. They are scheduled to face Millwall away from home during the weekend's fixture. The south London outfit are difficult opponents to beat at the Den and they have lost just three of their 18 matches this season.