Wigan Athletic boss positive of avoiding relegation from the Championship
Posted on January 15, 2020 in WAFC
Wigan Athletic manager Paul Cook is optimistic of the club's chances of avoiding relegation from the Championship despite their poor form over the past seven games. The Latics are winless since the backend of October and they have recently dropped into the relegation places after a 3-1 home defeat at the hands of Reading.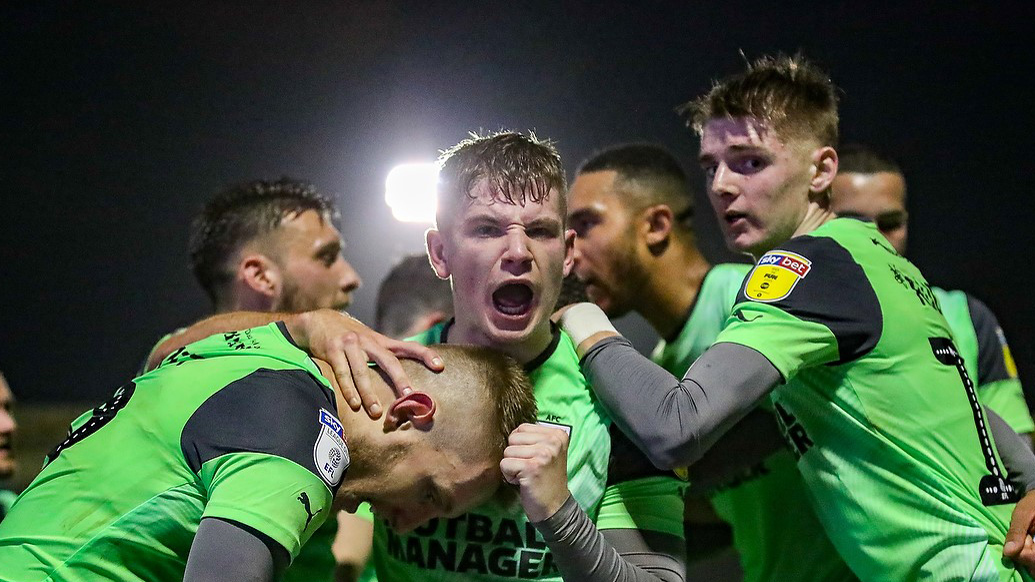 Speaking in a press conference, Cook acknowledged that the Latics find themselves in a tough space but he has the belief that the club can stay away from the relegation places again, he told: "We've got to knuckle down and keep going. We've got central midfielders out at the minute, we've got other players who affect games out at the minute. We're in a tough position, but we got out of it quite comfortably last year. And I believe we'll get out of it quite comfortably again. Certainly November and December is not the kind of time you can be saying what may or may not happen further down the line."
Wigan have fared decently
on their home patch with four victories from nine matches but the same has not been the case on the road where they are winless after 10 outings. Next up, they have a trip to face Luton Town, who are just outside of the drop zone and the match has already considered by many as a huge relegation six-pointer.
Luton have only fared slightly better than Wigan with three points from the past seven matches but they will go into the weekend's encounter on the back of a 7-0 hammering at the hands of Brentford. As a result, their morale could be on the lower side and it remains to be seen whether the Latics can capitalise at the expense of their opponents. Wigan certainly need the help of their strikers with defender Chey Dunkley currently their highest scorer with five goals.