Spanish investors prepared to buy Wigan Athletic even if they are relegated
Posted on February 17, 2021 in WAFC
Wigan Athletic's Spanish bidders are prepared to stay patient in their bid to take control of the club. The Greater Manchester outfit were one of the in-form teams during the backend of the 2019/2020 Championship season, but were still relegated after the final matchday due to the 12-point deduction for entering administration.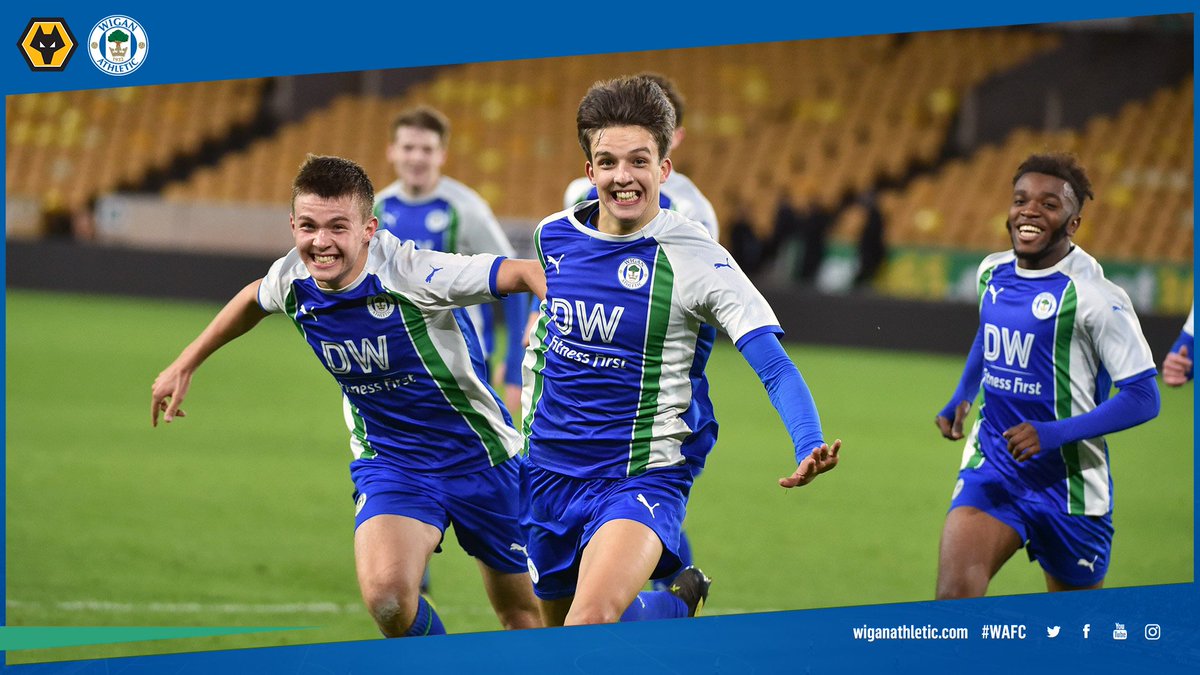 Their return to League One has been far from fruitful after the exodus of key players over the summer and they are currently languishing at the bottom of the table with just eight points, five adrift of safety. The Spanish investors placed their bid to buy Wigan more than two months ago, but the EFL have yet to give the green light for them to takeover.
With the January transfer window in the horizon, they may not be able to invest into the squad to turn their fortunes, but they are committed to purchasing the club even if they have to drag the club back from League Two, a source close to the investors said: "If the worst happens that the team is relegated to League Two, the investors are still committed to the project.
"Obviously it will take longer to get back up, but they have decided to go in one way or another. Unless at one point – I don't know how or why – the computer says 'no'. And then it is what it is. These are long-term investors and have a great project for Wigan. They are the only ones that have not speculated with the situation of the team or tried to get a bargain, they paid the asking price and moved in."
Wigan are winless in the past nine league games where they have accumulated only two points. They have already parted with manager John Sheridan and are currently under the interim control of Leam Richardson. Depending on the takeover, a new head coach could be announced in due course.