WIGAN ATHLETIC ARE HAVING A BIG WEEK AT THEIR HANDS
Posted on January 28, 2021 in WAFC
The club have a total number of seven players who will be out of contract in the next week, and three of those seven have already sealed moves away from the club. The club's administrators are still currently in the hunt for prospective buyers as the club has been put up for sale, but it still does not hinder the departures that have already taken place, and the ones that are expected to still happen.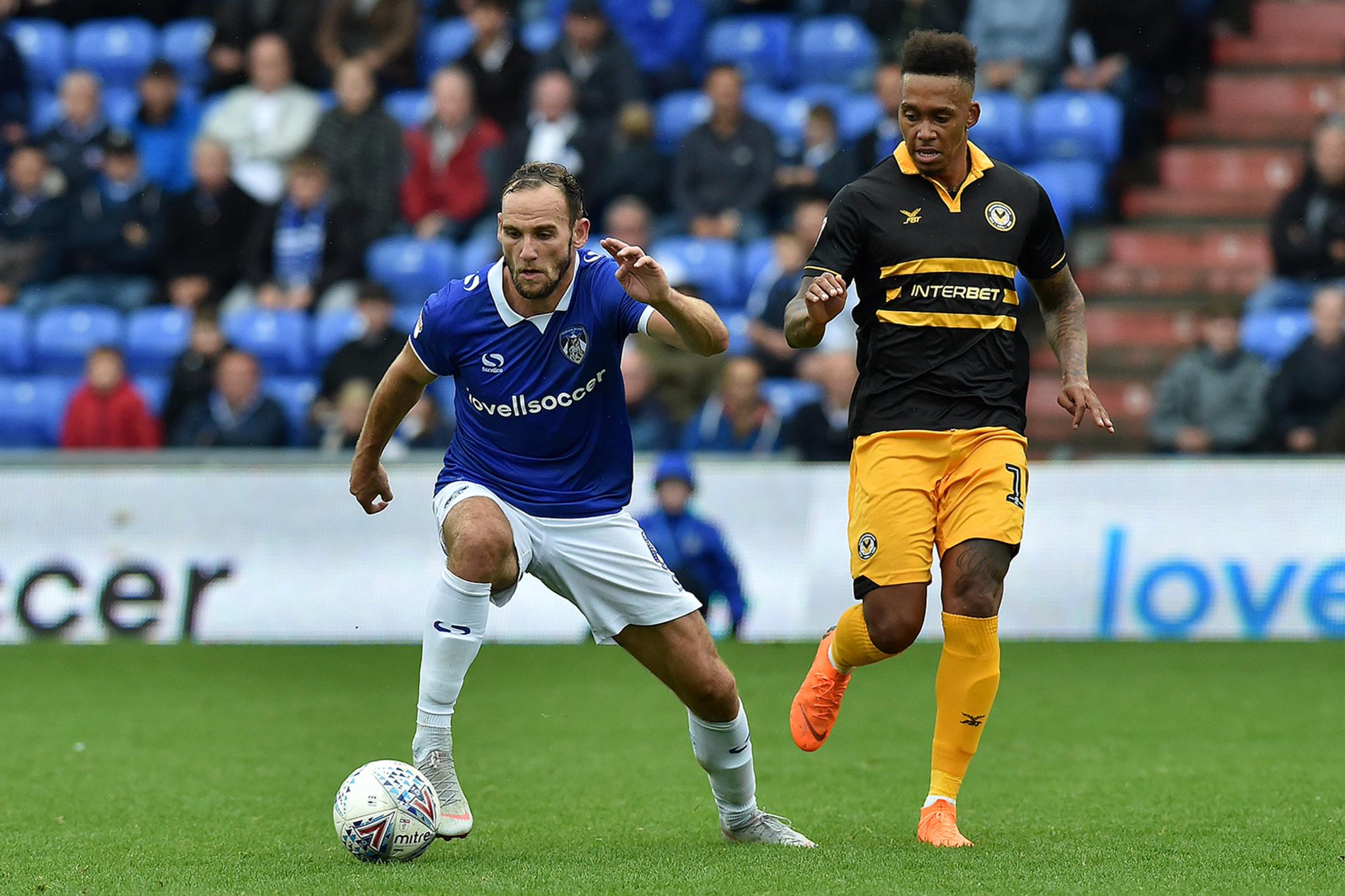 Curtis Tilt who was formerly on loan from Rotherham and was joined on the list of loaned-in arrivals by Matty Palmer who came from Swindon Town, and Darnell Johnson who spent his own loan stint at the club after sealing a move from Premier League side Leicester City have all returned to their respective parent clubs as their deals already expired since on the 4th of January.
Although Dan Gardner is still with the squad, for now, his own loan deal has also expired on the same date. Another player with a similar situation is Viv Solomon-O tabor who is currently out with an injury and is not expected to return until after a couple of weeks.
Will Keane will become a free agent at the weekend but Wigan are interested in keeping hold of him. He has scored five goals in nine appearances thus far this term and has attracted interest from a host of other clubs as a result of his fine form.
Tom James is expected to return to his parent club Hibernian on the 17th of January just a day after Wigan play Rochdale. The club's administrator Paul Stanley admitted that there are a couple of players whose loan deals will be up in the nearest future and that the club are doing everything they can to look into the matter. He said some of the players have left and gone back to their parent clubs because they requested their return.