WIGAN INQUIRED ABOUT UNITED YOUNGSTER ON DEADLINE DAY
Posted on September 24, 2021 in WAFC
https://pbs.twimg.com/media/E7aE7bgXIAMyHya.jpg
Manchester United youngster Anthony Elanga is a highly rated striker that has been tipped to reach big heights in his career after showing some glimpses of strong performances in the matches that he has been involved in for the Red Devils so far.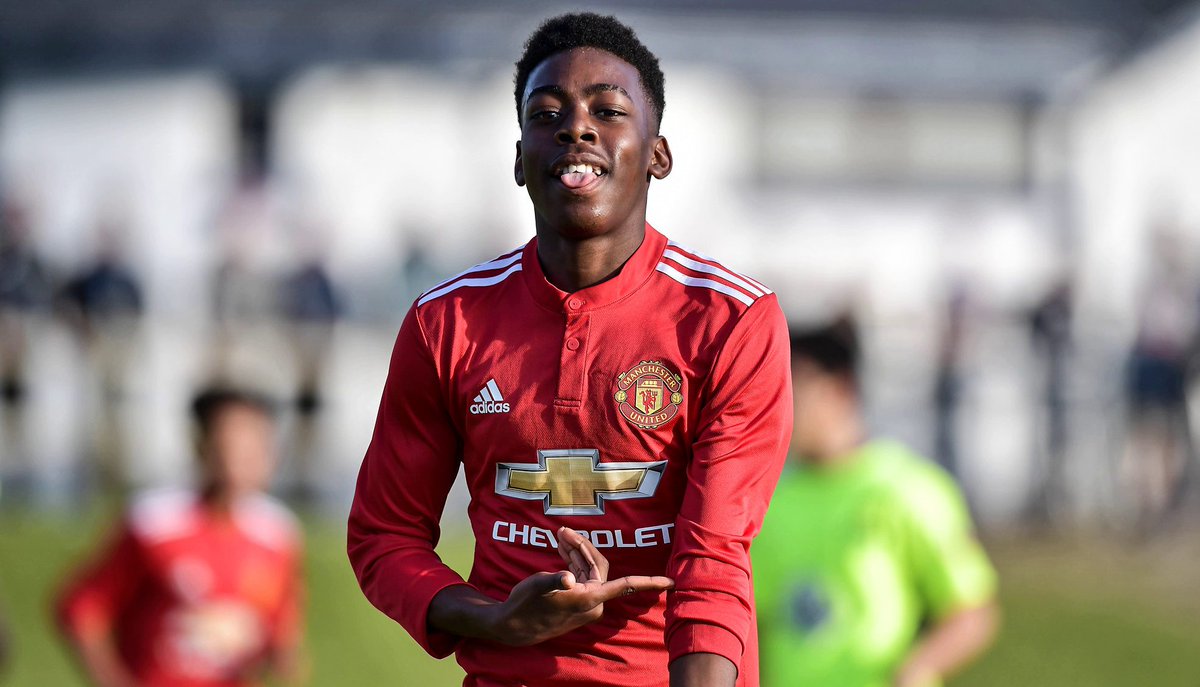 The young striker has shown some signs of a top striker even though he is still very young. His spectacular performances, coupled with the fact that he has had to impress his coaches every time he's been on the training ground or on the pitch representing the club, has earned him some sort of status that implies that he is needed at the club and would, at some point, would have to be called upon by manager Olé Gunnar Solskjaer in some of their games this season.
Because of his pure talent and impressive displays, he has been attracting a lot of interest from some clubs not only in England but from abroad as well. Right from the moment that the summer transfer window opened for business, there were some clubs that were showing interest in snapping him up on loan as it was very clear that United were not going to allow him to leave the club on a permanent basis. Because the Red Devils would not sell, clubs were trying hard to get him on loan and as many as five different clubs from both the Premier League and Championship were knocking on United's door to sign the young star on loan.
From the Premier League, Crystal Palace, Brighton and Hove Albion, Burnley, and Norwich City were said to have shown interest in him. Clubs from the Championship that showed interest in him include West Bromwich Albion and Stoke City. But it had recently been revealed that on transfer deadline day, Wigan Athletic made a last-ditch bid to United to sign Elanga on loan but it was too late as there was no time to get the paperwork ready for him to be registered so he remained at Old Trafford.