Posted on October 29, 2021 in WAFC
Bolton Wanderers manager Ian Evatt is certain that WiganAtheltic would be facing the best team in League One when the two clubs meet at the weekend.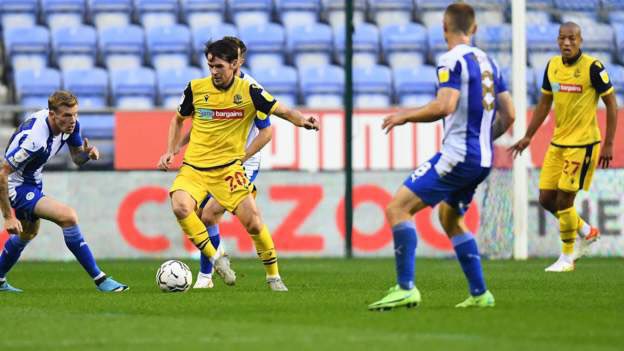 Ian Evatt has led Bolton Wanderers to eighth spot on the League One standings but he believes that his team should be higher than the current position on the log.The Bolton Wanderers was speaking ahead of the home game with Wigan Athletic later this week. He went on to say that it's not about arrogance or overconfidence, but he's of the opinion that Bolton Wanderers have been the best team based on performance.
(more…)