Posted on March 5, 2019 in WAFC
Wigan Athletic are currently five points off the relegation places in the Championship with 14 games to go. The club recently took a break in the weekend with no fixture to play and made a warm-weather trip to the middle east for a training camp.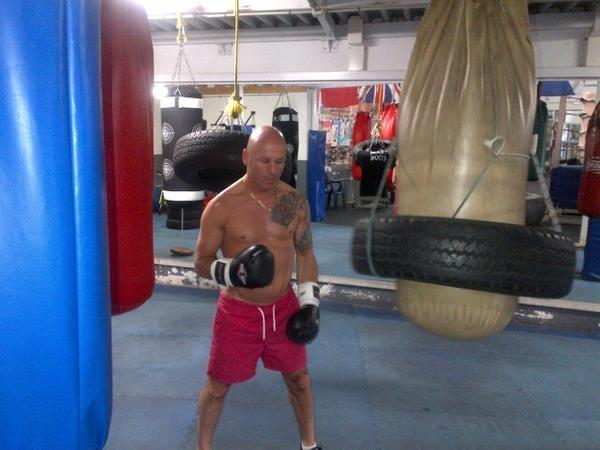 The training camp was a moment for the players to recharge their batteries after a gruelling season which has seen the club surpass expectations. After winning promotion from League One last season, Wigan was the bookie's favourites to be relegated from the Championship this season.
(more…)