Posted on October 16, 2018 in Uncategorized
Wigan Athletic manager Paul Cook has admitted massive disappointment after his team were humbled by a 4-0 scoreline on the road to Preston North End. The Latics had a comfortable beginning on their Championship return which saw them 17 points from their opening 11 matches but they could not match up to the challenge offered from Preston.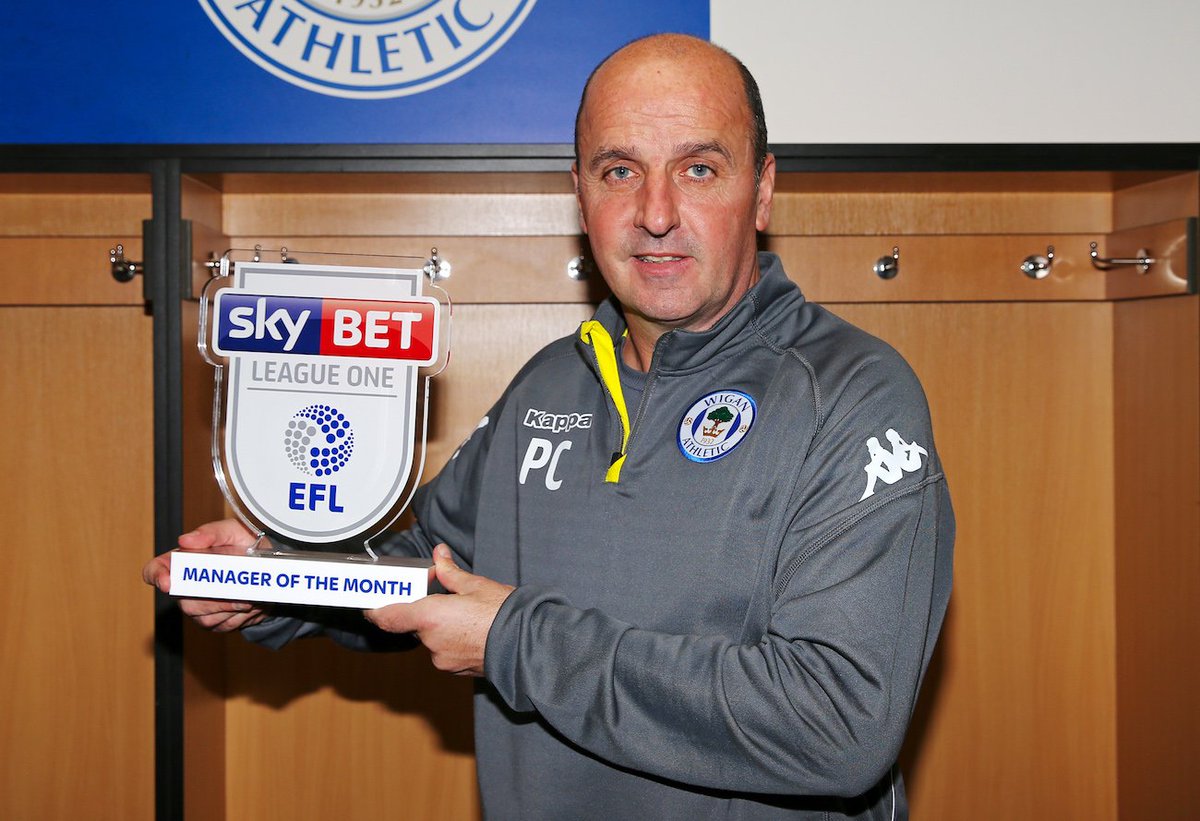 Speaking after the gruelling defeat, Cook said that he had experienced one of his worst days managing the club but they need to overcome such situations to overcome the drop, he quipped: "When you're managing a club like I am and you start with our aspirations, along the way you're going to get massive disappointments and this is probably the biggest disappointment I've had since I started managing the club. If you're looking at Wigan Athletic, the reason we are sitting where we are in the league is because we've had good days and I think that's massively important. I'm not one of these who comes and apologises to fans because for me as a supporter myself, you have massive disappointments."
(more…)
Posted on June 10, 2018 in Wigan News
Wigan Athletic manager Paul Cook remains determined to seal the League One title next week after being held to a 1-1 draw by AFC Wimbledon in the penultimate game of the season. The Latics had the opportunity to lift the title after second-placed Blackburn Rovers succumbed to an away defeat to Charlton Athletic, but it wasn't to be.
Speaking after the game, he said:"I can't grumble, we didn't play well in the first half. It's tough these days, you get over the line and promoted and there's a sense of achievement, but there's so much more to play for. We created numerous chances and the keeper made a couple of great saves, any other day we would have won the game. We can have a good rest this week and put everything into our preparations to make sure we finish the season with a smile." (more…)
Posted on April 25, 2018 in Wigan News
Wigan Athletic manager Paul Cook believes his side have lost a little bit of their mojo after conceding three goals during their recent League One draw against Scunthorpe United. The Latics took the lead on two occasions during the first-half through Chey Dunkley and Will Grigg, but they were pegged back by a Tom Hopper brace prior to the break.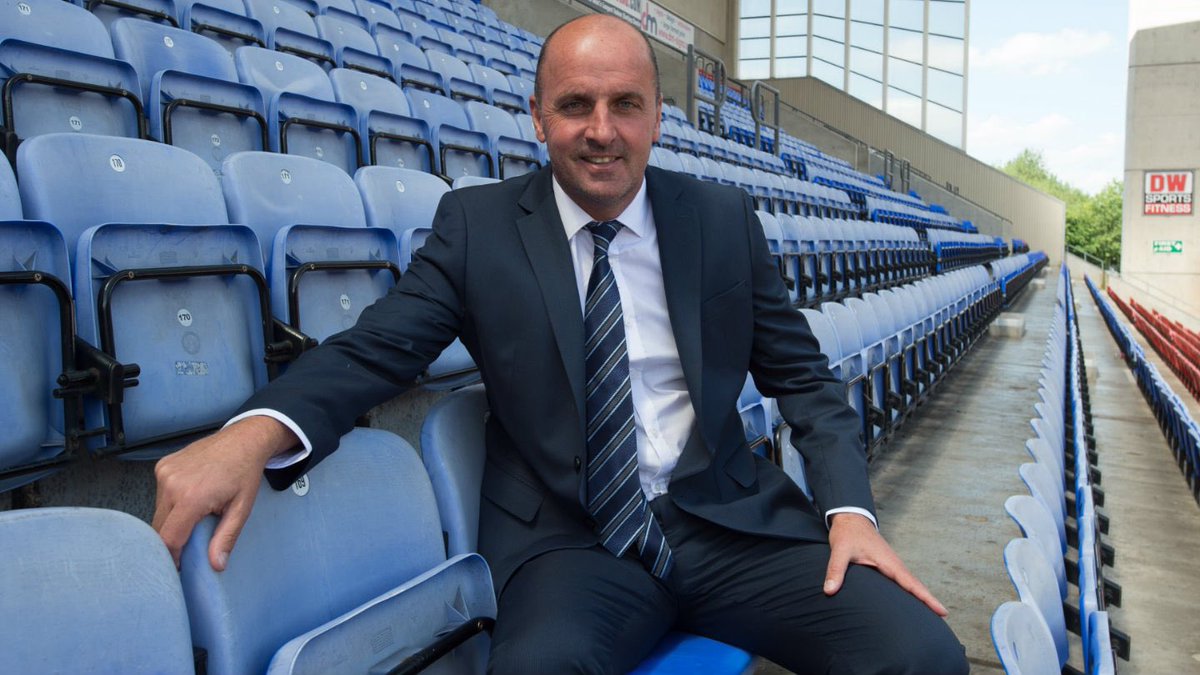 Following the interval, the home side found themselves behind after Ivan Toney's 53rd-minute effort, but substitute Gary Roberts ensured that Wigan levelled the scores three minutes from time. After shipping just 13 goals in the first 28 games on the league campaign, the Latics have now let in 10 in the space of just five games, which Cook is worried about.
(more…)