Posted on June 11, 2019 in WAFC
Wigan Athletic manager Paul Cook has expressed his delight after the club managed to beat the Championship drop with two games to spare. The Latics have found themselves in a relegation heap in the past few months but they have managed to survive the threat with back-to-back triumphs over Leeds United and Preston North End.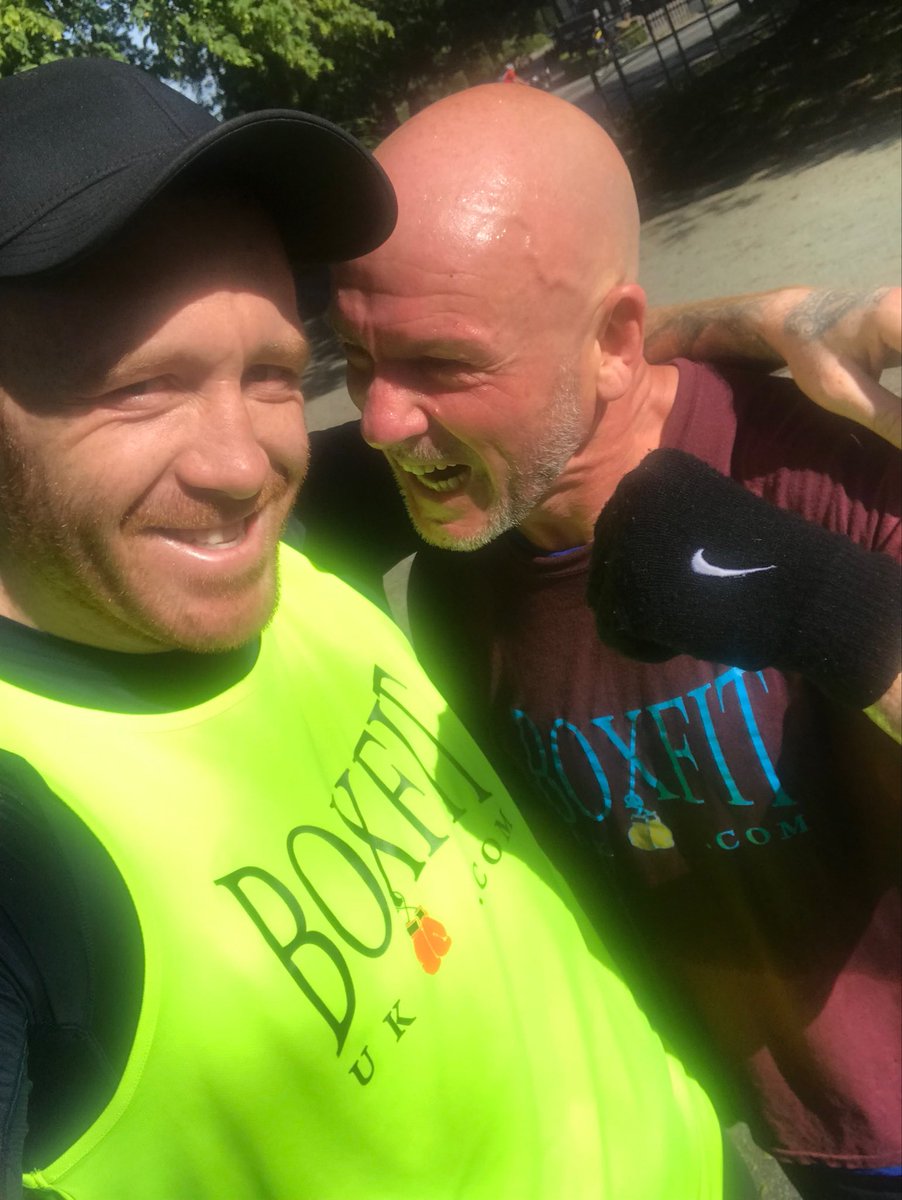 Speaking after the win over Preston, Cook said: "We're delighted. When you start off a season like we did, so strong and playing so well, we all thought staying up might be a formality. But then you get into the winter, injuries kick in to key players, and it's a really tough time for the club. In the lowest moments we all thought about possibly getting relegated. But football is a long, long season, and you have to stay the pace. League tables don't tell lies, everyone finishes where they deserve to finish, and we're delighted to be staying up."
(more…)
Posted on February 26, 2019 in WAFC
Wigan Athletic manager Paul Cook said that his players will have to fight hard if they want to win their next game against Rotherham. He said that their opponents are a really good team and that it will be very difficult to get a result there.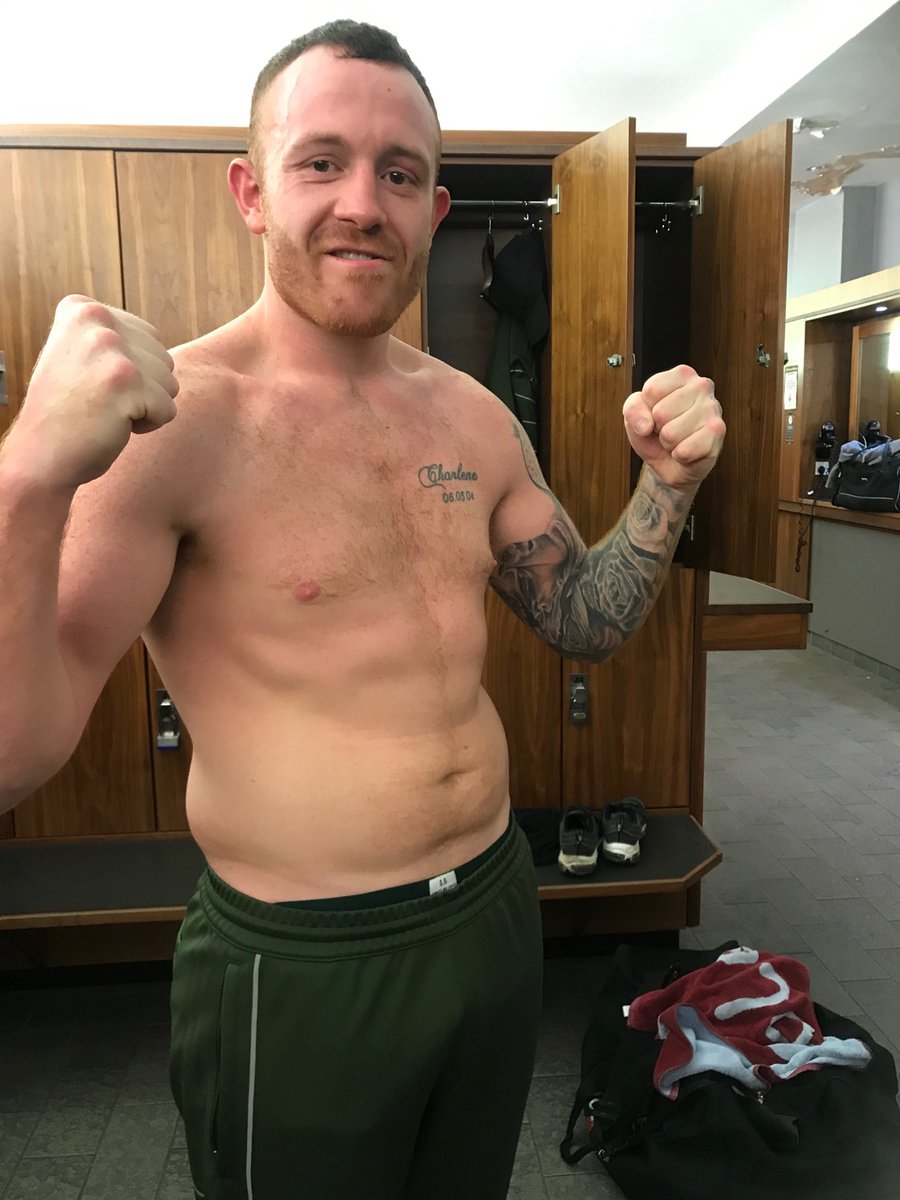 He said that Paul Warne has made a great job as the coach of Rotherham and that his players always give their best on the pitch. He said that this will not be an easy game and that they will have to make sure that they prepare well for the game.
(more…)