Posted on June 11, 2019 in WAFC
Wigan Athletic manager Paul Cook has expressed his delight after the club managed to beat the Championship drop with two games to spare. The Latics have found themselves in a relegation heap in the past few months but they have managed to survive the threat with back-to-back triumphs over Leeds United and Preston North End.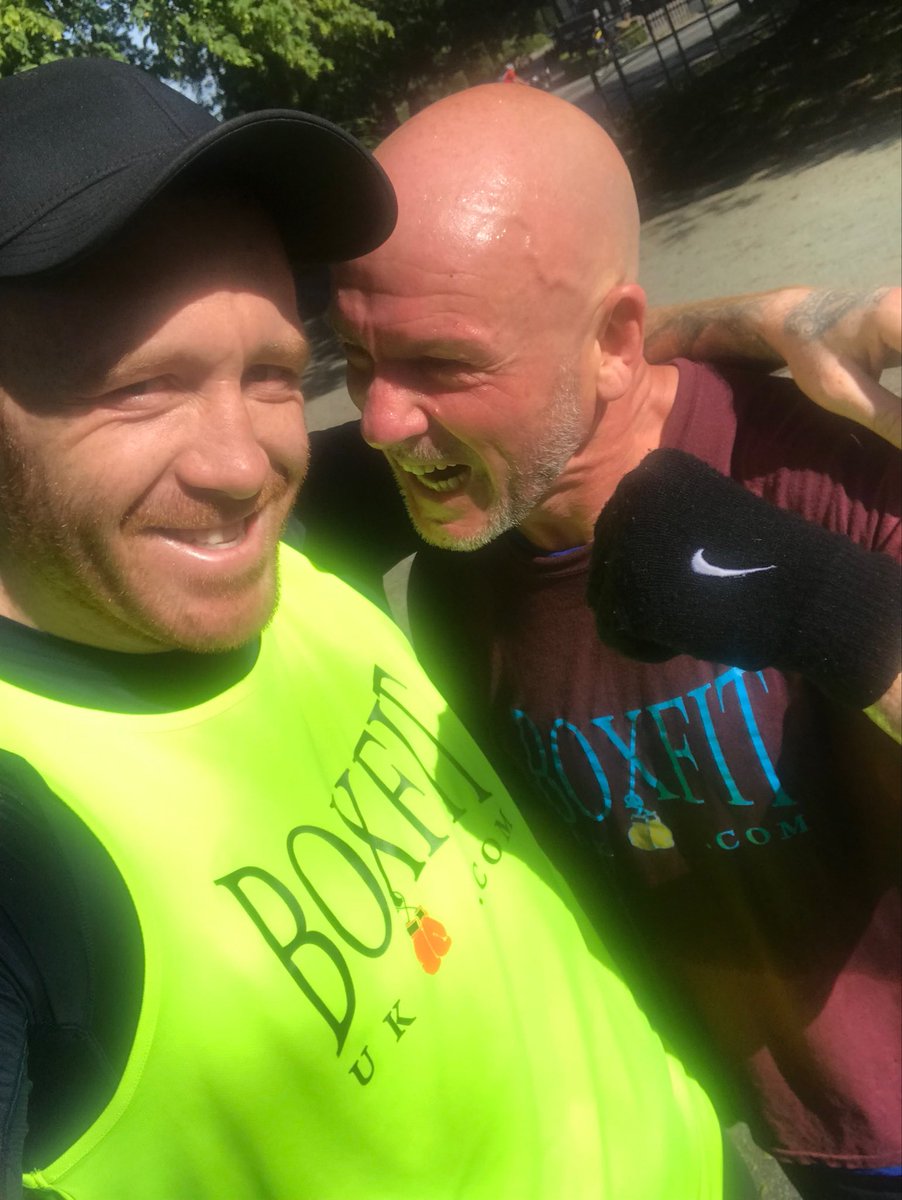 Speaking after the win over Preston, Cook said: "We're delighted. When you start off a season like we did, so strong and playing so well, we all thought staying up might be a formality. But then you get into the winter, injuries kick in to key players, and it's a really tough time for the club. In the lowest moments we all thought about possibly getting relegated. But football is a long, long season, and you have to stay the pace. League tables don't tell lies, everyone finishes where they deserve to finish, and we're delighted to be staying up."
(more…)
Posted on August 7, 2017 in WAFC
England's women team coach Mark Sampson admits that his squad will take major confidence from the fans' support as they look to lift the Euro 2017 title. The Three Lionesses qualified for the semi-final stage of the European championship after they clinched a 1-0 victory over France which was watched by more than 3.3 million people – the biggest TV audience ever for women's football.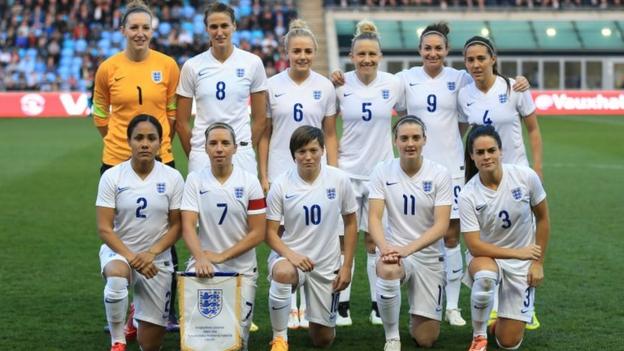 Sampson's team face off against the Netherlands in Thursday's semi-final and prior to the game, Sampson admits that the support from the country's faithful would provide a massive drive in their quest to lift the title, he told BBC Radio 5 live: "The support is a huge inspiration to the players and a massive driver for them. It's probably been a long time that there was a genuine belief that an English team can go and win a major championship. We're very proud that some of the English public believe this team can go on and win. We take immense pride from that and a major sense of confidence."
(more…)