Posted on February 26, 2019 in WAFC
Wigan Athletic manager Paul Cook said that his players will have to fight hard if they want to win their next game against Rotherham. He said that their opponents are a really good team and that it will be very difficult to get a result there.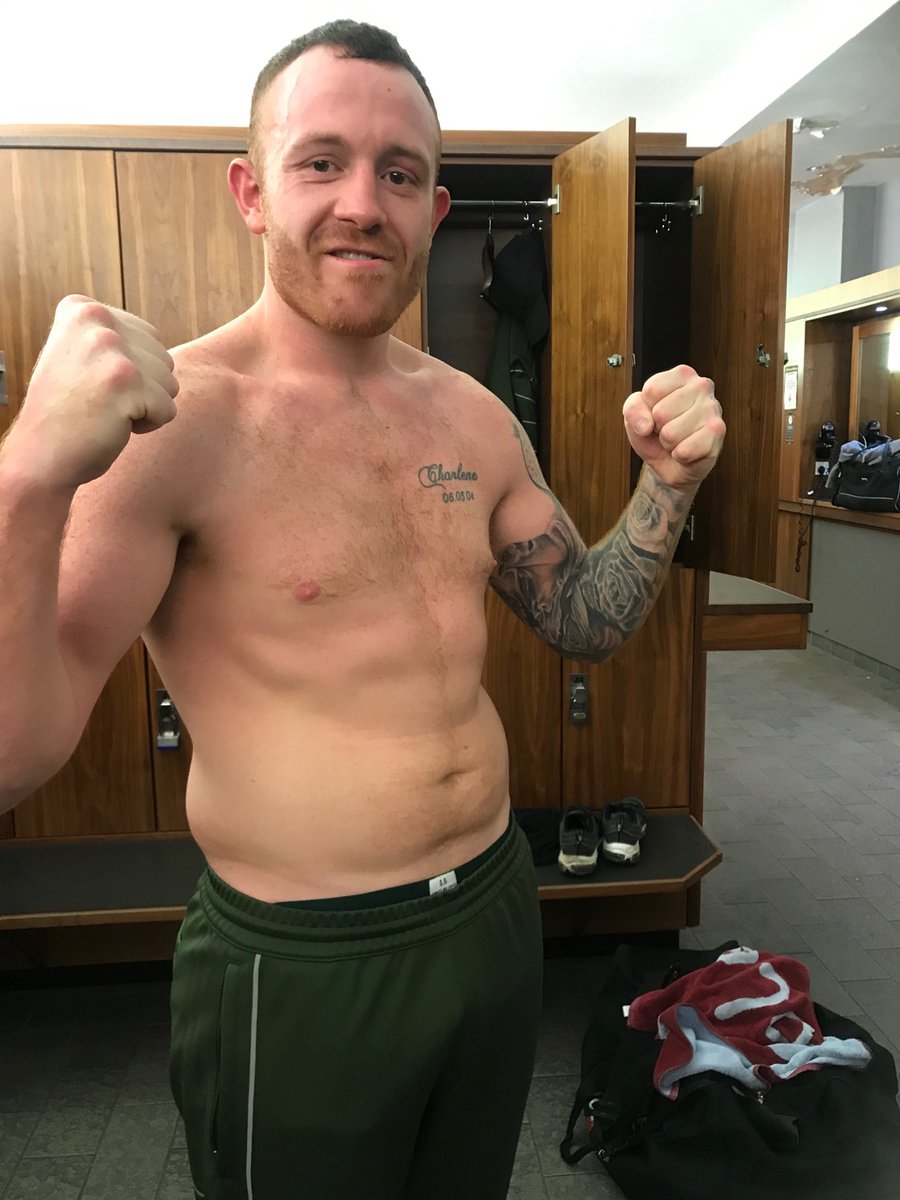 He said that Paul Warne has made a great job as the coach of Rotherham and that his players always give their best on the pitch. He said that this will not be an easy game and that they will have to make sure that they prepare well for the game.
(more…)