Posted on July 25, 2022 in WAFC
The start of the 2022/23 Championship campaign is just around the corner as Leam Richardson's men prepare for their return to the second tier. It was an impressive campaign for the Latics who were crowned as League One champions on the last day of the season. But the transfer window has been a relatively quiet one so far for the club, who are yet to bring in anyone of note. Here we look at Wigan Athletic's three five fixtures in their 2022/23 Championship campaign and try to predict the outcome of each…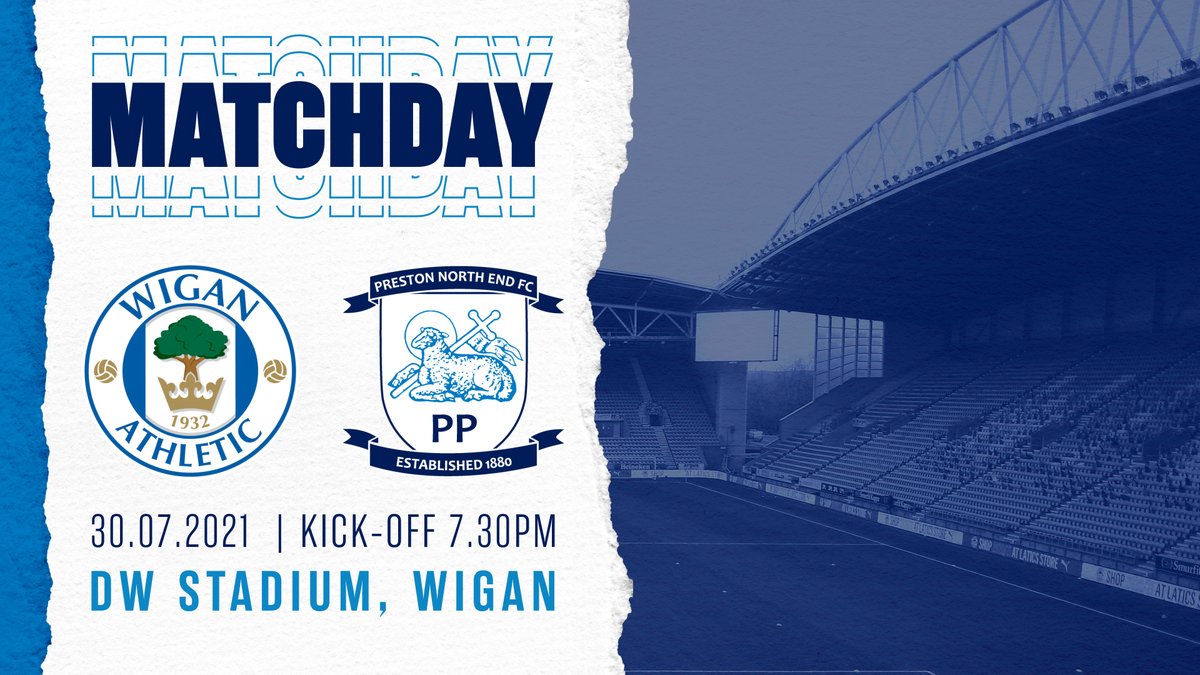 Preston North End (H)
As Ryan Lowe enters his first full season as Preston North End boss, he will surely be looking to improve upon last term's shortcomings. The Lancashire club have already brought in a number of big hitters with players such as Ben Woodburn and Robbie Brady set to play for the Lilywhites next season. Preston North End have already improved a number of positions and could overwhelm the Latics as they may not have fully adjusted to the step up in divisions. (more…)
Posted on September 28, 2019 in WAFC
Wigan Athletic winger Nathan Bryne has said that the Latics have nothing to be worried about despite a slow beginning to the Championship campaign. Paul Cook's side started the season with a stunning triumph over Cardiff City but they have since succumbed to four league defeats on the bounce.
As such, there are already question marks whether they can avoid the dreaded drop but Bryne has insisted that the performances should get better, once the new players are able to adjust to the club's style of play, he told: "It is going to take some time for us all to get used to each other's play, with so many new players.
(more…)
Posted on January 19, 2018 in Wigan News
Celtic are keen on landing a former Wigan Athletic striker Franco Di Santo, according to reports. There is heavy interest in Moussa Dembele from clubs across Europe, so the Parkhead side are seeking viable replacements.
Di Santo used to feature at the highest level in the Premier League for Wigan Athletic. The Argentine is one of the key people Celtic are looking at amongst the list of names they have put together, an insider says. The club want to keep Dembele until the end of the season at the very least but if the club has to sell him, Franco would be the man they look towards. (more…)