Posted on February 17, 2021 in WAFC
Wigan Athletic's Spanish bidders are prepared to stay patient in their bid to take control of the club. The Greater Manchester outfit were one of the in-form teams during the backend of the 2019/2020 Championship season, but were still relegated after the final matchday due to the 12-point deduction for entering administration.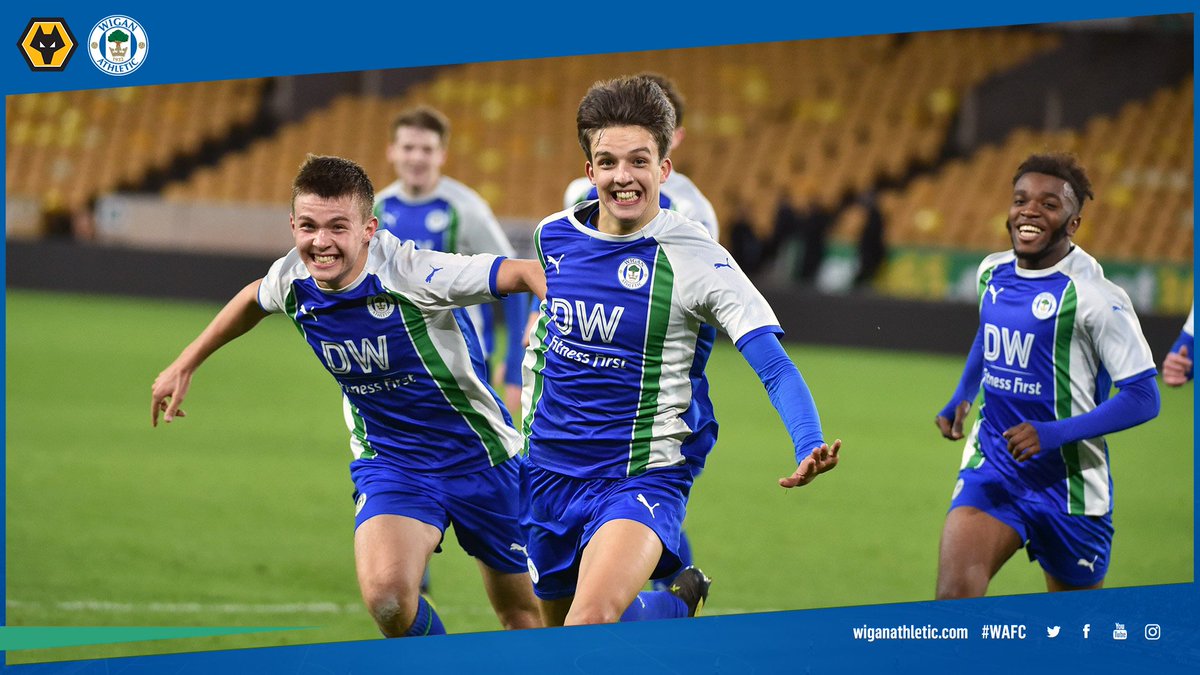 Their return to League One has been far from fruitful after the exodus of key players over the summer and they are currently languishing at the bottom of the table with just eight points, five adrift of safety. The Spanish investors placed their bid to buy Wigan more than two months ago, but the EFL have yet to give the green light for them to takeover. (more…)
Posted on January 28, 2021 in WAFC
The club have a total number of seven players who will be out of contract in the next week, and three of those seven have already sealed moves away from the club. The club's administrators are still currently in the hunt for prospective buyers as the club has been put up for sale, but it still does not hinder the departures that have already taken place, and the ones that are expected to still happen.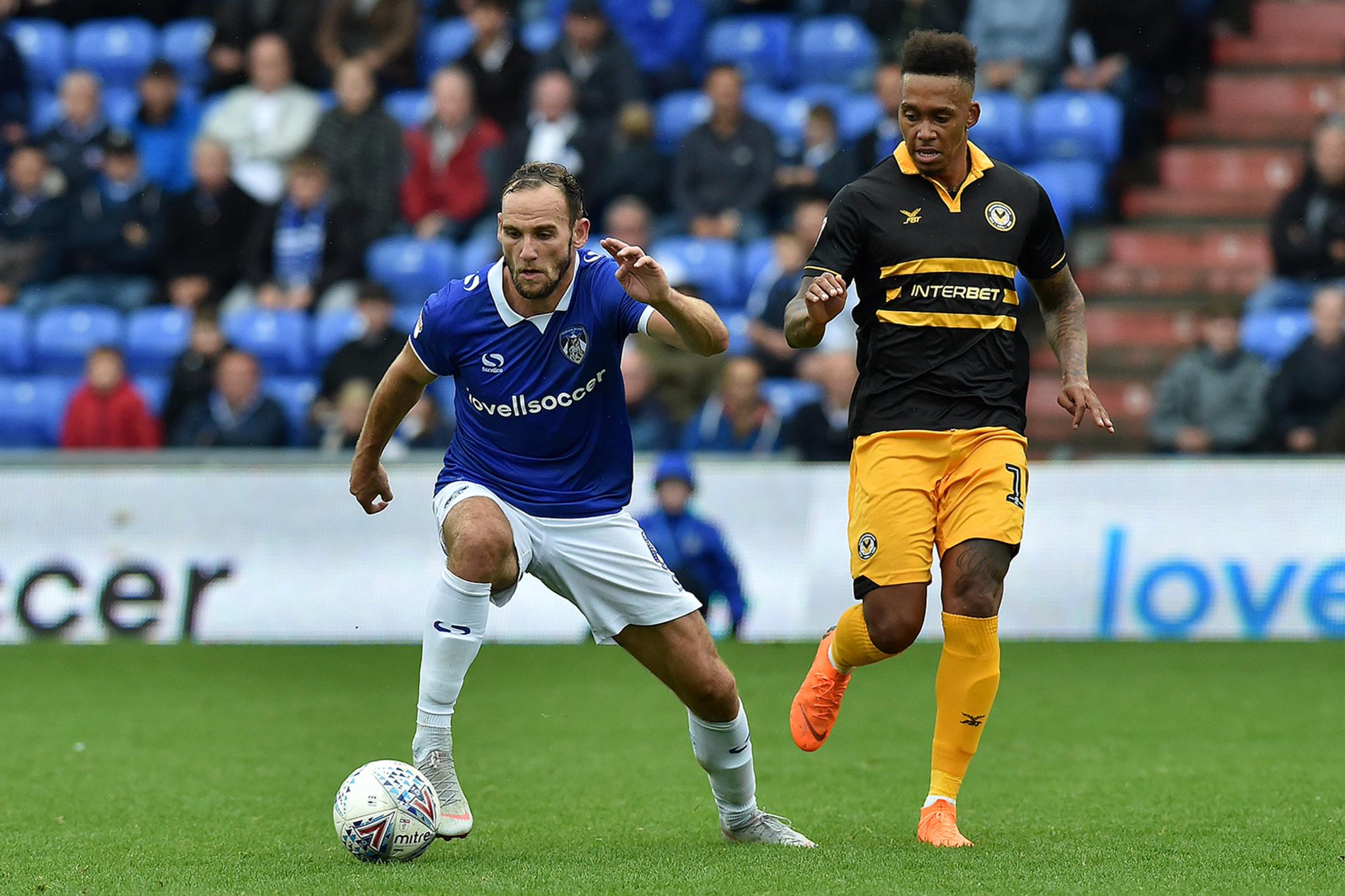 Curtis Tilt who was formerly on loan from Rotherham and was joined on the list of loaned-in arrivals by Matty Palmer who came from Swindon Town, and Darnell Johnson who spent his own loan stint at the club after sealing a move from Premier League side Leicester City have all returned to their respective parent clubs as their deals already expired since on the 4th of January.
(more…)